Agile Methodology: Agile PM and Scrum Training Course and Certification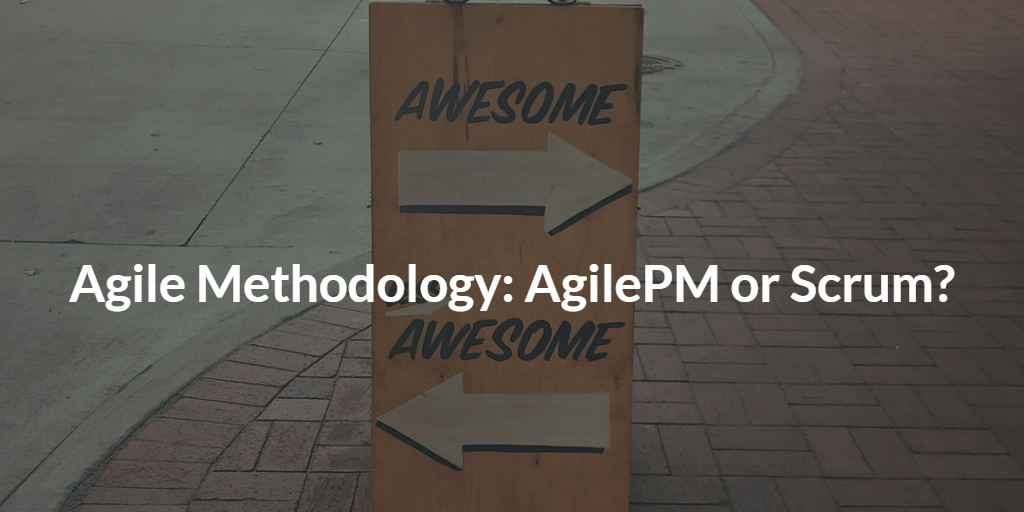 One of the key difficulties when we talk about 'agile' is that this is a very broad and general term and it means different things to different people. Furthermore, there are many methods and framework that fall under this umbrella term, and it is often difficult to recognize which one could fit your needs and the ones of your organization. Keep reading to find out more about two of the most famous and widespread Agile methods.
Agile Meaning and Definition: What Does it Take to Become Agile?
There are usually 2 common interpretations of agile:
Flexible, responsive to customer needs, early to market with products that customers actually want;
Internal capability, skills and commitment to implementing change constantly, allowing the business model to evolve to meet the needs of a fast-changing market place.
These perceptions share a positivity about 'agile', it is clearly perceived as a good thing. At the same time, this highlights that there are different interpretations of what Agile means, different ideas about how to adopt it and therefore different methods and frameworks that could be chosen.
Here we describe 2 of the most known names in the Agile world, AgilePM Agile Project Management and Scrum:
Agile pm: Agile Project Management
Agile Project Management (AgilePM®) is the most widespread Agile method that is "project-centered", which means is aimed at Project Managers that want to deliver Agile Projects in organizations requiring standards, rigour and visibility around Project Management, while at the same time enabling the fast pace, change and empowerment provided by Agile. AgilePM is an actual "Agile Project Management Method".
Agile Project Management is the result of the collaboration between APMG International and the DSDM Consortium.
Key Facts:
Upcoming Agile pm training in Brussels
17-20 September -> AgilePM Foundation and Practitioner training -> Info
12-15 November -> AgilePM Foundation and Practitioner training -> Info
3-6 December -> AgilePM Foundation and Practitioner training -> Info
Agile Methodology: Scrum
Scrum is an Agile framework for delivering complex projects. Scrum method originally was formalized for software development projects, but it works well for any complex, innovative scope of work.
Key Facts:
Upcoming Scrum Master training
Want to Know More?
We can help you identify the right Agile method for you and your organization: use this form to get in touch!