Pay only the 60% of your training with the KMO-Portefeuille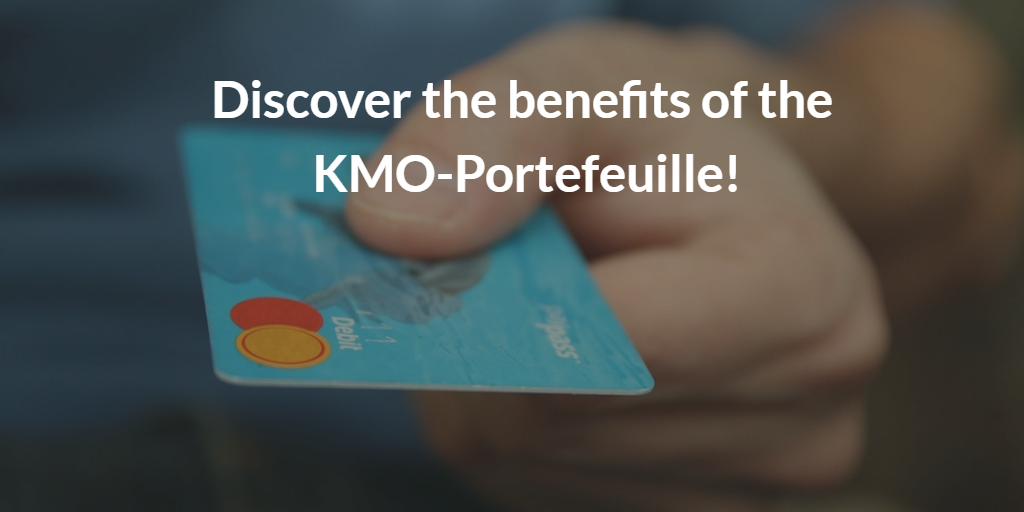 QRP International offers her trainings also through the KMO-Portefeuille for the clients that have the possibility to benefit from this measure. In general it means that the training is being financed for 40% total price (except VAT) by the Flemish Government. More info on how it works you can find on: https://www.vlaio.be/nl/subsidies-financiering/kmo-portefeuille.
QRP International offers its trainings with the KMO-Portefeuille
One of the main reasons to apply the subsidy is that the client (private or corporate) is residing in Flanders.
In the 7 steps that follow, the procedure on how to subscribe with the KMO-portefeuille, is explained:
You register for the training of your choice here: https://www.qrpinternational.be/course-calendar-qrp/
You receive the invoice from QRP International and the number of QRP International within the KMO-Portefeuille (DV.O203720). QRP is registered under QRP FRANCE SARL
Client does a "projectaanvraag" within the KMO-portefeuille, at least 14 days after the start date of the course, on the website of the KMO-portefeuille. https://authenticatie.vlaanderen.be/stb/html/ssologin
Within 30 days after the the "projectaanvraag" you need to transfer the money on the account of the financial partner Sodexo.
When you have paid also the "Vlaamse Overheid" pays its share.
You follow the course
You need to proceed with the payment once you have received the invoice from us. Again by using this link: https://authenticatie.vlaanderen.be/stb/html/ssologin
Further Information
Visit our Scheduled Open Courses page to see our public schedule of courses, dates and locations, or contact us!