NEW Article Available: "5 Ways PRINCE2 can be Agile"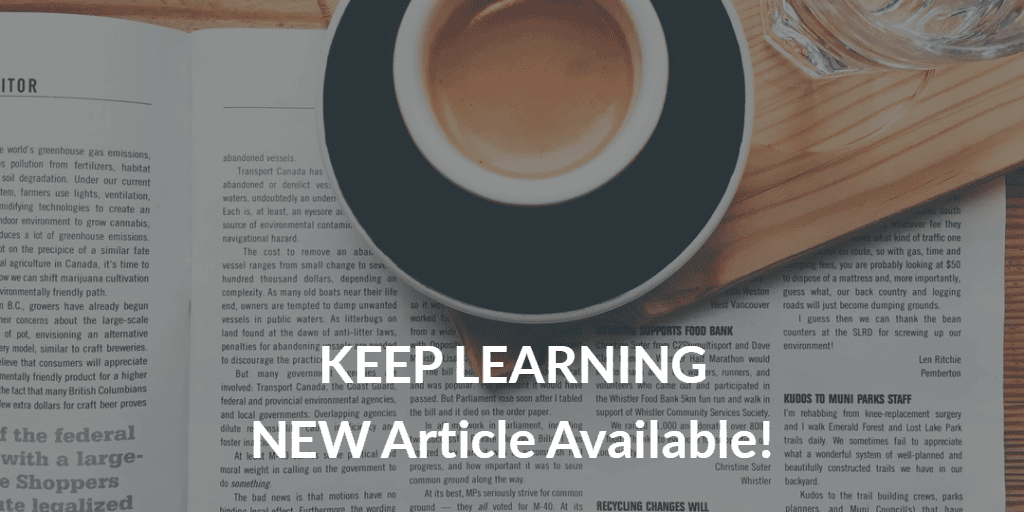 "There are no secrets to success. It is the result of preparation, hard work, and learning from failure."
When talking about success, LEARNING is surely a key element.
We all know that there are several different styles of learning, but we also all know that the best and easiest way to learn is get involved: simply "to teach" is not enough. This is why we strive to keep our "Articles & Case Studies" section always up-to-date with contents about Project, Programme and Portfolio Management best practices, in order to provide you with the information, examples, scenarios directly from the field or from the experts.
Keep reading to find out the latest article added to our "Knowledge Center". We hope you enjoy!
TITLE: 5 Ways PRINCE2 can be Agile
ABOUT THE ARTICLE: "AGILE" seems to be the word of the moment in project management, just like if a miraculous way of keeping control of project has been suddenly invented. But AGILE practices started in the 1990 and at present there are about 13 agile approaches used in project management. PRINCE2 Project Management offers the double advantage to support of a full project lifecycle -from the emergence of an idea (pre-projet) to the benefits assessment (post project)- while also providing an agile framework for any type of project. How? How can PRINCE2 be also used in an Agile way? The expert trainer and consultant Antoine Breton gives the answer in this article he wrote for QRP, in which he identifies 5 elements of PRINCE2 that prove its in-featured agility:
the agile "Project Product Description",
the appropriate use of the "Change" theme,
the use of workshop practices and daily stand-ups meeting,
the iterative development and incremental delivery,
planning, the backbone of the project.
ABOUT THE AUTHOR: Antoine Breton has 30 years of experience in project management and technical Operations. He has been an agile management accredited trainer for the past 10 years on "Best Practices" in agile project and programs management: PRINCE2, DSDM – AGILE PM (Project Management and SCRUM) and AGILE PgM (Program Management). He performs consultancy work for embedding PRINCE2 and AGILE within organisations. He delivers training and support for the implementation of best practices. He is able to perform missions in English, and French.
TO READ AND DOWNLOAD THE FULL ARTICLE: simply follow this link!
ON THE SAME TOPIC: in our "Articles & Case Studies" section you can also find: