From Scrum to AgilePM: An Interview with a Web Developer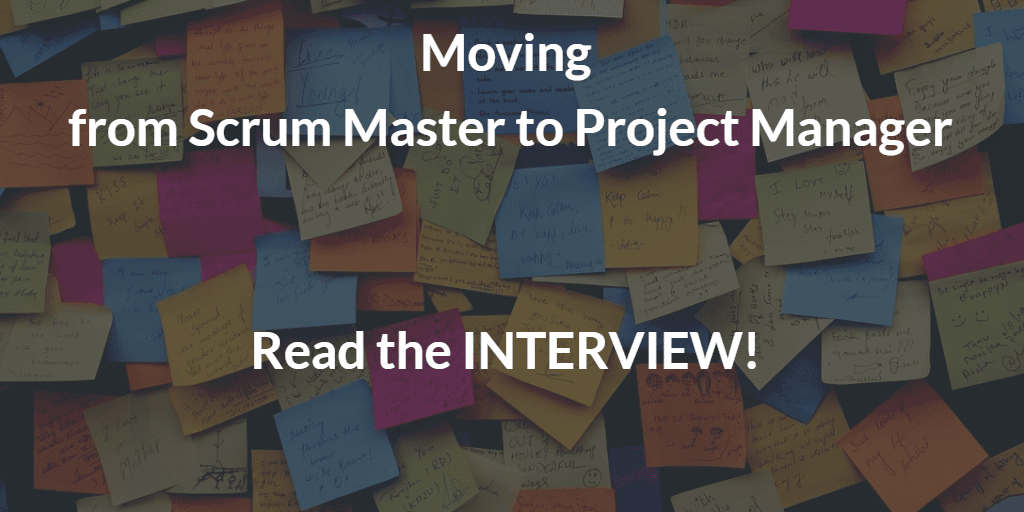 "Whichever it will be, we have no doubt that agile is transforming the field of project delivery and will fundamentally change the way the business and IT work together to successfully achieve change."
This is how the KPMG "Agile Project Delivery 2017 Survey" starts, and this one specific sentence already gives the clear idea about the increasing importance of Agile in the Project Management world.
While the difference between Waterfall PM methods and Agile ones seems to be well known among the PM community, it is more difficult to find out if there is a clear and realistic view of what "Agile" really means: our goal with this interview is to highlight how different frameworks are in use within digital companies, and how developers, project managers and team members work together.
TITLE: From Scrum to AgilePM: An Interview with a Web Developer
ABOUT THE ARTICLE: Looking at the fast growing digital companies in Belgium, we have decided to interview Pàu: their team consists of different profiles ranging from conceptual UX over frontend/javascript developers to experienced backend developers. Pàu recently delivered successful projects for Telenet, BNP Paribas Fortis, Colruyt-Group, KBC, De Persgroep, Mediahuis, Essent, Proximus, Boondoggle and many more.
"We are living in a rapidly changing environment in which the customer has extensive demands. To succeed in satisfying these demands, organizations are forced to respond extremely quickly to new developments in the market" (from KPMG "Agile Project Delivery 2017 Survey")
So it's for Pàu: as specifically mentioned on their website www.pàu.be : "Rather than having a single method of working through the project lifecycle, we adopt elements of ITIL, PRINCE2, AgilePM and SCRUM to dynamically apply a methodology that suits the needs of that specific assignment".
This is why we have interviewed Kevin Pauwels, developer consultant, AgilePM certified and Scrum Master at Pàu, in order to investigate further the links between Agile and other well-known framework, such as Scrum, and to find out how this knowledge helps throughout the project. With Kevin's words:
"From being Scrum Master, I see AgilePM as the next step, as a way to upgrade my role and my skills, from a more technical role to a less technical one"
TO READ AND DOWNLOAD THE FULL ARTICLE: simply follow this link!